Introducing our 2023/24 Board of Directors: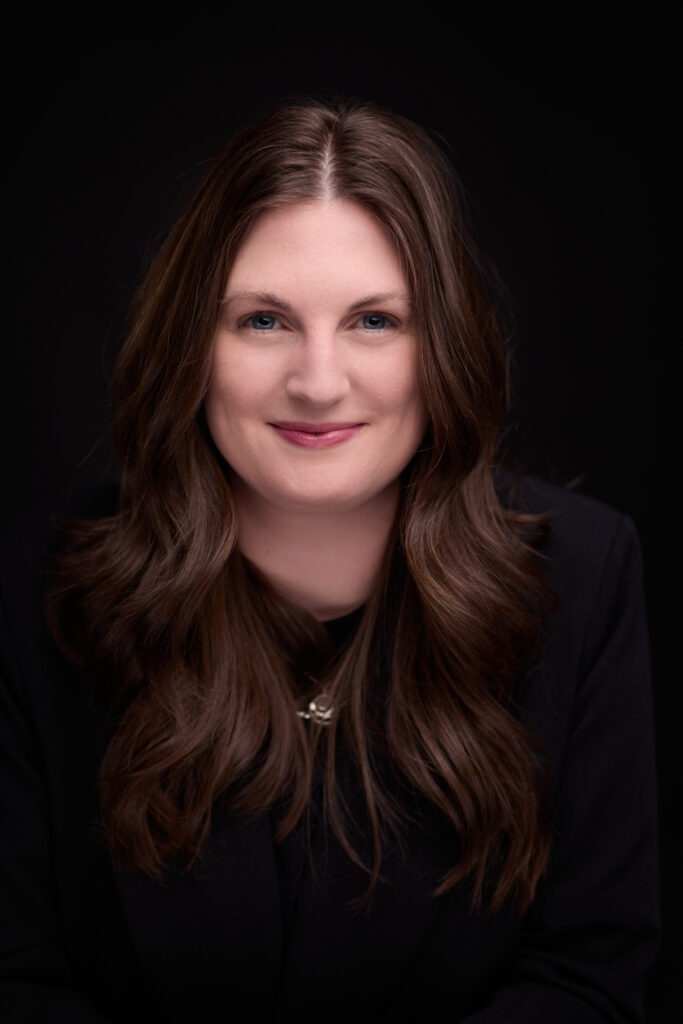 Ceilidh Marlow - Chair (Northwest Region Director)
Executive Director, Tourism Prince Rupert
Ceilidh Marlow is the Executive Director of Tourism Prince Rupert. With a background in public relations, fundraising, and project management, Ceilidh brings a wealth of experience from her time working at the Museum of Northern BC and with the City of Prince Rupert on the Prince Rupert 2030 Vision, as well as through acquiring her Masters in Professional Communications from Royal Roads University. Ceilidh has directed the marketing, destination development, and community relations activities of Tourism Prince Rupert since early 2020.
Outside of work, Ceilidh can be found walking Prince Rupert's beautiful wilderness trails or enjoying a meal at one of Prince Rupert's fantastic restaurants. Ceilidh's favourite thing about living in Prince Rupert is the temperate year-round climate and the fresh air that results from the surrounding rainforest and coastal waters.
---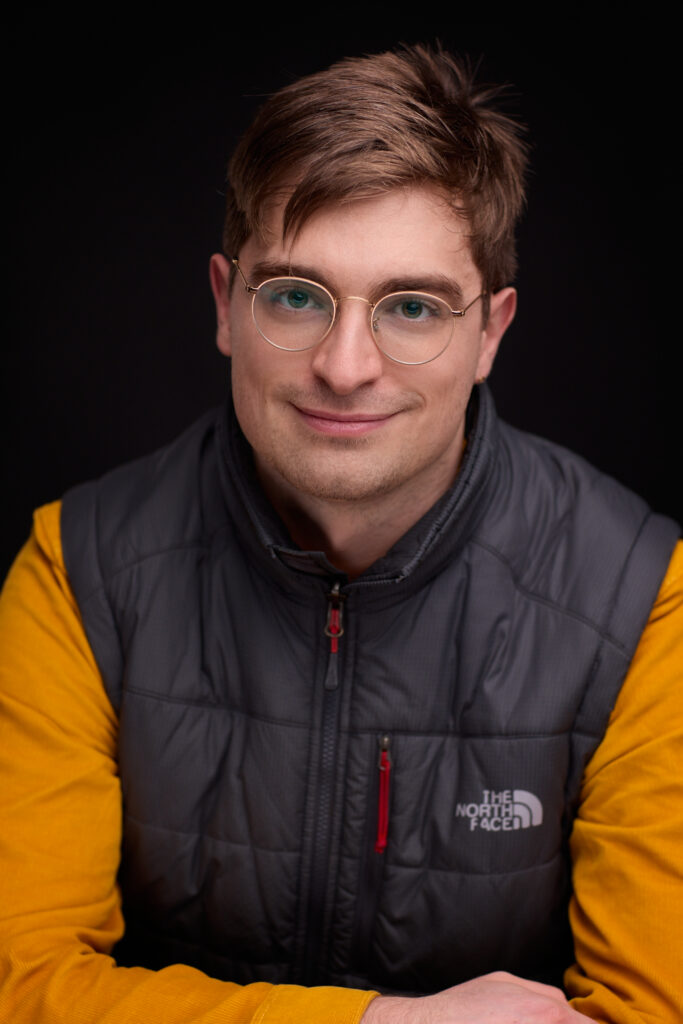 Daniel Schildknecht - Vice Chair (Director at Large)
Northern Rockies Lodge and Adventures
Northern BC is home for Daniel, having lived most of his life along the Alaska highway at his family's lodge, tourism is essentially in his DNA. Helping in the family business at a young age, he acquainted himself quickly with the dish sink and all aspects of the company throughout the years. Taking on and completing a culinary apprenticeship in Switzerland was just the start of Daniels journey to gaining the qualifications needed to take on and grow the family business. With the pandemic he gained some much-needed time to complete his Pilots license and continue his university education in business management and advertising. While studying Daniel met his wife on a mountain biking date (the first of many). Having recently married, Daniel and his wife are looking forward to a bright future in the north.
Daniel brings experience in tourism development, guiding, advertising, operating and business management, he is active in Northern Rockies Lodge & Adventures, Liard Air Ltd, Arctic Divide Lodge and the Fort Nelson Trail Society. He hopes to continue his role on the NBCTA Board by representing the small businesses & tour operators of his beautiful region on the NBCTA Board.
---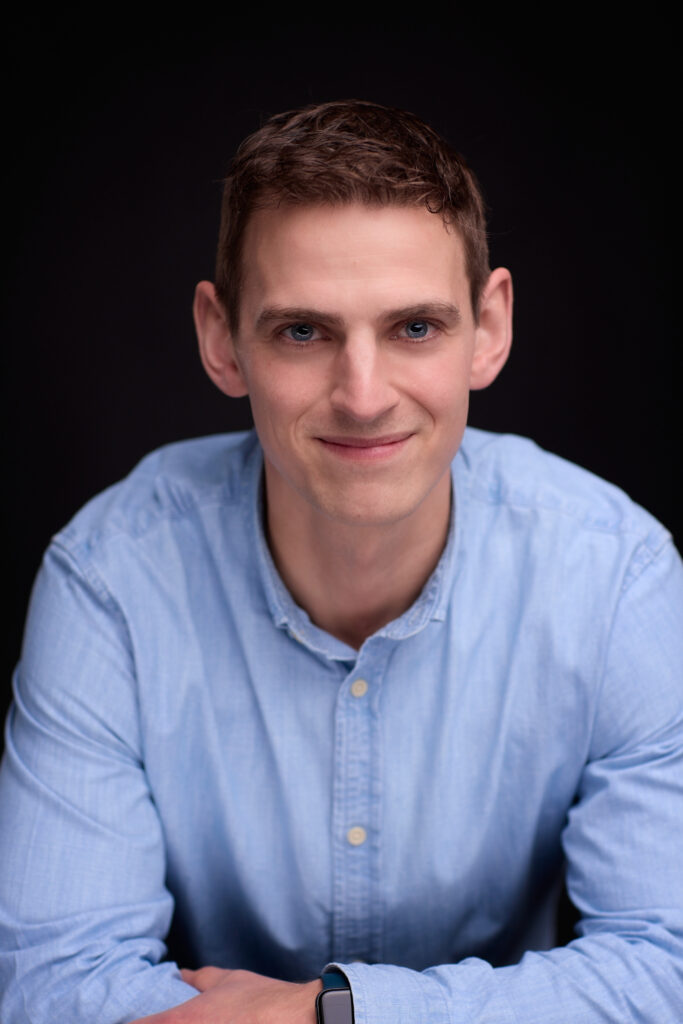 Jared Davis - Treasurer (Director at Large)
VP of Project Development, WCL Group
Jared was born and raised in Prince Rupert, BC, is the VP of Project Development for the WCL Group, which consists of Prince Rupert Adventure Tours, West Coast Launch Ltd., McLean's Shipyard and Eagle Bluff Bed and Breakfast. Jared has been on the board of Northern BC Tourism since 2017 and is also serving his second year on the go2HR board as the Vice Chair.
Jared is an advocate for growing sustainable tourism throughout British Columbia and is passionate about tourism with over 15 years in the industry which he continues to promote positive economic growth throughout his region. In his free time Jared loves going on hiking adventures with his wife Hannah and two boys, Walker and Miller. When he's not at work or with his family Jared can usually be found fishing, golfing or playing hockey.
---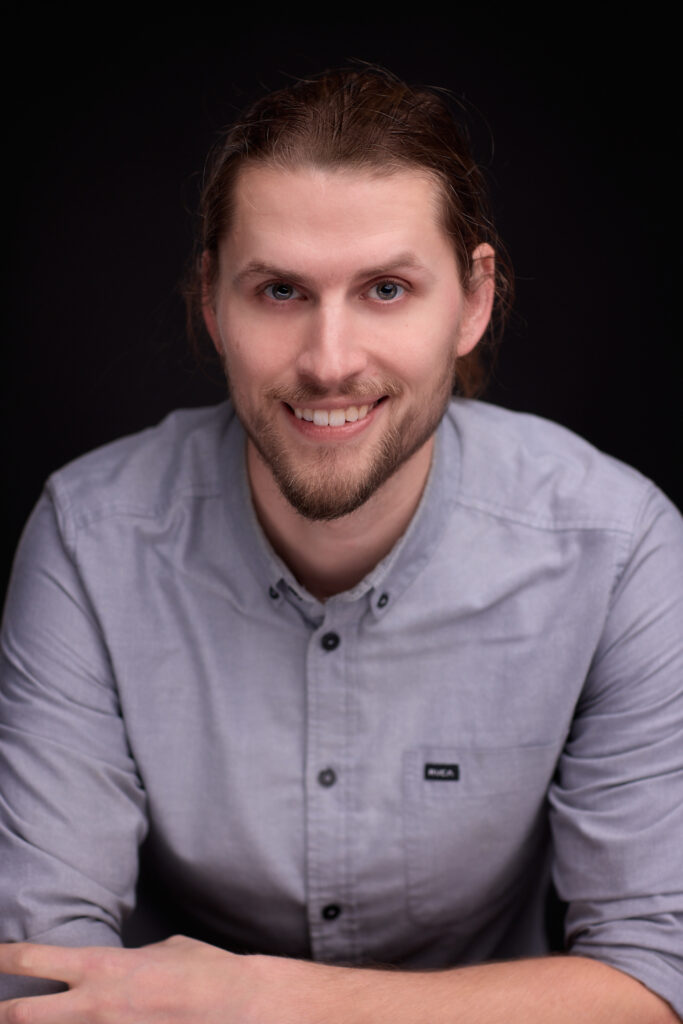 Blaire Mirau - Director at Large
Chief Executive Officer, Gitmaxmak'ay Nisga'a Society
Born-and-raised in Prince Rupert, Blair Mirau has served on City Council from 2014-2022. Prior to being elected, he has been working with the Gitmaxmak'ay Nisga'a Society building an economic development corporation from scratch. Under his leadership since 2016, Nisga'a entities in Prince Rupert now employ 50 people across 5 locations which were recognized with the 2021 Indigenous Community-Owned Business of the Year. The organization has recently expanded its mandate into tourism, having acquired the iconic waterfront landmark Bob's on the Rocks in 2021, as well as expanding into cruise tourism excursions in 2022.
Prior to his work with the local Nisga'a, Blair was the grant writer at City Hall here he successfully solicited over $1 million. His work on the Cow Bay Marina won the World Proposal Championships in 2012. Blair was also previously recognized as a Top 30 Under 30 by BC Business. He holds a Masters Degree in Interdisciplinary Studies from Royal Roads University, and a Bachelor's degree in International Development from the University of Winnipeg.
---
Colin Carson - Central Region Director
Chief Executive Officer, Tourism Prince George
Colin Carson is the Chief Executive Officer for Tourism Prince George. Colin was born and raised in Prince George and has been working for Tourism PG for the last 6 years, moving into the CEO role in July of 2021. Colin is passionate about all things Prince George and Northern BC and is proud to call the area home. Colin also serves as the Vice-Chair on the Board of Directors for the BC Destination Marketing Organization Association. In his spare time, Colin enjoys the outdoor activities of the region and remains involved in Prince George's sport and recreation community while spending as much time as possible with his wife and two young children.
---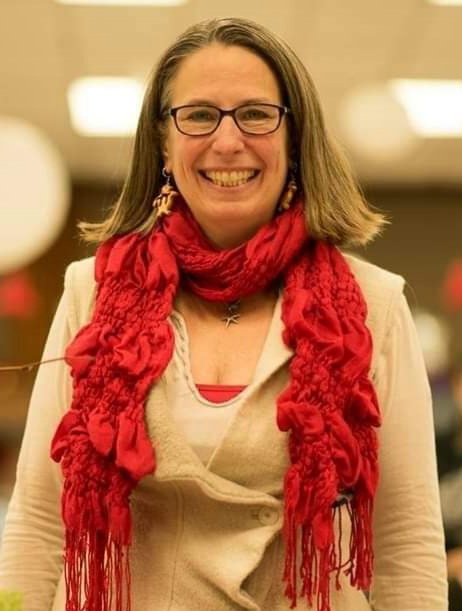 Jennifer Rutt - Director at Large
Executive Director, Misty Isles Economic Development Society, Haida Gwaii
Jennifer Rutt is the Executive Director of Misty Isles Economic Development Society (MIEDS), a non-profit and destination marketing organization dedicated to sustainable economic development on Haida Gwaii.
Originally from the United States, Jennifer moved to Haida Gwaii in 2016 after a diverse career in nonprofit and academic administration, including serving as an Associate Dean at Stanford University where she developed innovative strategic initiatives to provide students and employers a transformational bridge between academia and the world of work.
Jennifer's leadership at MIEDS has spurred initiatives that amplify the economic potential of the region while preserving its natural allure and respect of Haida law. Her collaborations with local businesses and governments, including the Council of the Haida Nation, have forged a path towards visitor management where economic vitality and environmental stewardship are intertwined. Jennifer manages Haida's Gwaii's key tourism resources: Go Haida Gwaii, Love Haida Gwaii, and the Kaats'ii Hla / Káats'a Hlaa This is Haida Gwaii Trip Planner. Jennifer co-led the creation of the Haida Gwaii Marine Debris Removal Initiative, to support the recovery of local marine tourism operators impacted by COVID-19. She also founded Shop Haida Gwaii, an online marketplace providing local artisans flexible support to expand their customer base.
Jennifer's journey from academic administrator to ardent advocate for Haida Gwaii's visitor sector reflects a life dedicated to enriching the lives of others, fostering economic growth, and celebrating the natural wonders of her chosen home all while respecting the rights of the Haida Nation with a lens on reconciliation.
---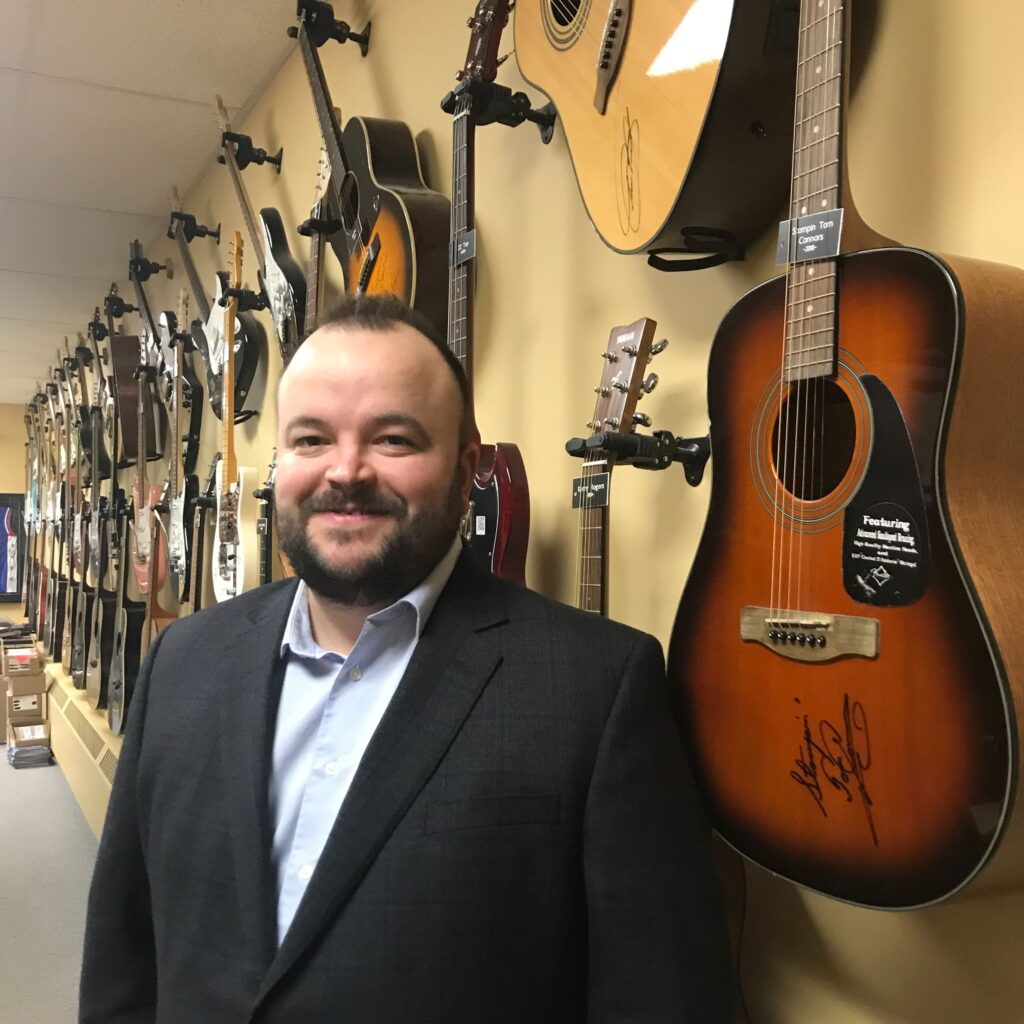 Dustin Bodnaryk - Northeast Region
General Manager, Ovivint Events Centre, Dawson Creek
Dustin Bodnaryk is currently the General Manager for OVG360, the venue management division of Oakview Group at the Ovintiv Events Centre, a 4,500-seat multipurpose- events centre and arena located in Dawson Creek, BC.
Dustin's background is in event management, destination marketing and guest experience.  Dustin first arrived in Dawson Creek in 2007 to assume the role as Tourism Development Coordinator. He managed the day-to-day operations of Tourism Dawson Creek, including visitor services, research, marketing, and production development. 
Between 2012 and 2015, Dustin worked for an international tourism marketing agency where he worked with several Destination Marketing/Management Organizations in Canada, the United States, Europe, and Australia. Dustin has been with Ovivint Events Centre since 2015.
Dustin holds a Bachelor of Tourism Management, and minor in Recreation from Vancouver Island University and has completed graduate studies in Destination Marketing & Management and Tourism Leadership from Royal Roads University.
Dustin grew up in Saskatchewan and enjoys travelling the world, road trips, fishing, and playing golf.
---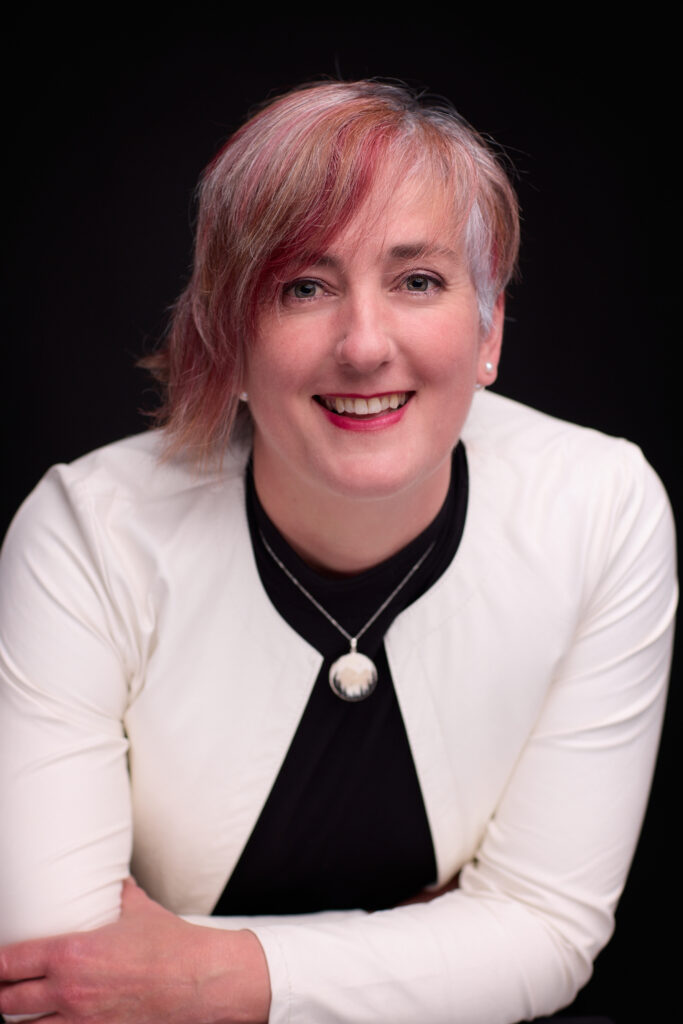 Sarah Gamble - Past Chair
Archaeologist, WSP
Sarah's professional career began with 17 years in consulting archaeology and cultural anthropology before she took on the role of first Executive Director for the Tumbler Ridge UNESCO Global Geopark for five years. Ms. Gamble is passionate about creating connections and understanding of holistic worldviews, which weave past and current human knowledge with the biological, geological and geographical characteristics of our earth. She has worked building the tourism industry in northeast BC for the past seven years, promoting the incredible natural beauty and unique stories and people who live there. She has now joined the tourism industry as an independent business owner with the creation of the Raven's Roost, a family friendly short-term rental property in Tumbler Ridge.
---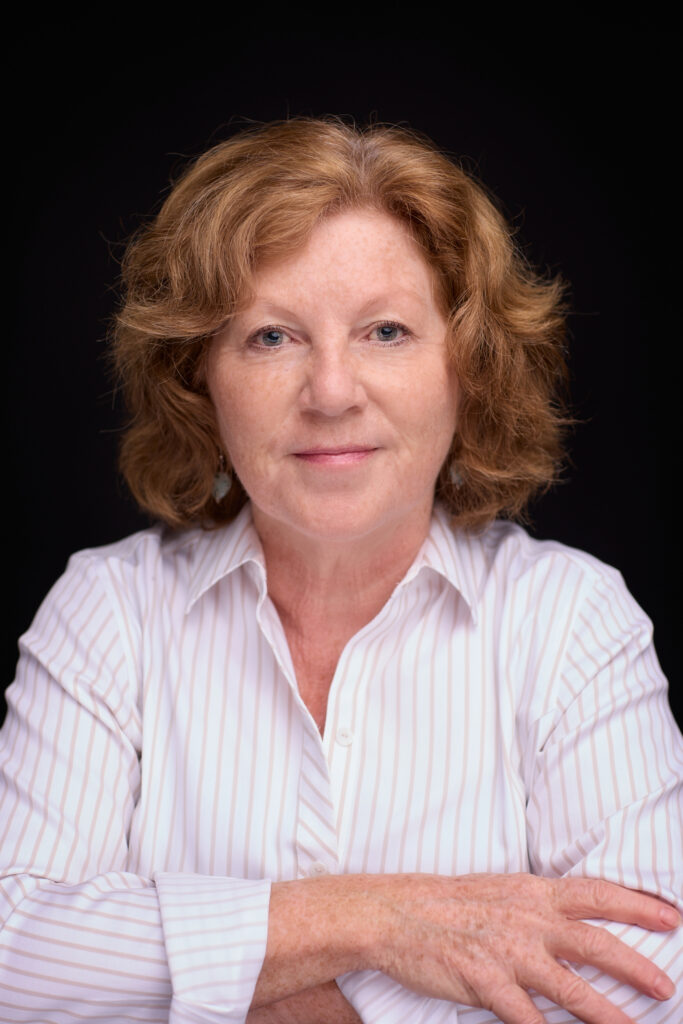 Gladys Atrill - Appointed for 1-year Term
Executive Director, Tourism Smithers
Gladys has served on the Board of the Northern BC Tourism Association for many years and was Chair from 2018 - 2020.
Gladys is also the Executive Director of Tourism Smithers, the Mayor of Smithers and a member of the Board of BC Destination Marketing Organization Association.