Northern BC Tourism provides in-region support for Destinations BC's Co-operative Marketing Partnerships Program, an application-based program that funds community and sector-driven marketing initiatives. This summer, we're excited to launch three campaigns that showcase the unique beauty and experiences of Northern BC.
Visit Northeast BC "The Big Five"
Our Northeast BC campaign focuses on making the "Big Five" truly distinctive, giving them gravitas and creating an identity that can enter the global traveller vernacular. We hope this will bring a call to adventure for travellers and allow them to discover the area and their supporting communities.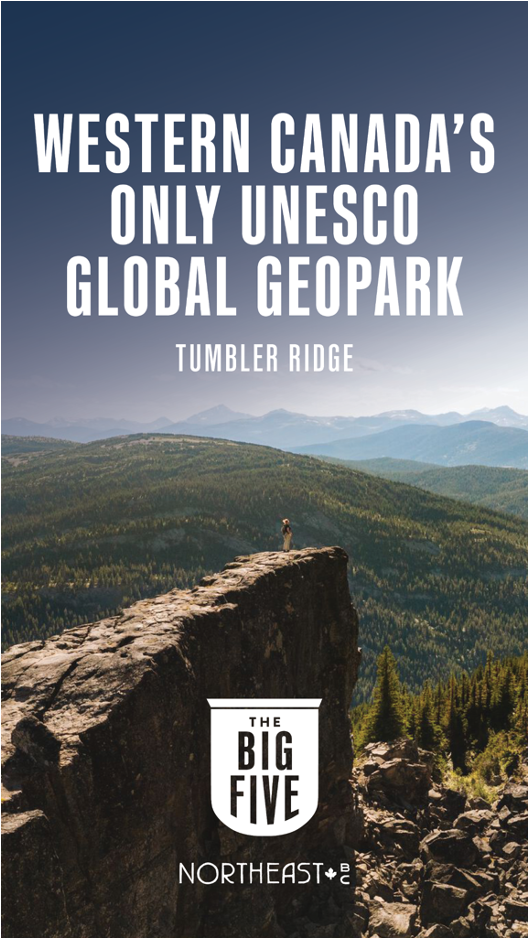 Visit Northwest BC "In Abundance"
At the same time, our Visit Northwest team is highlighting the diverse and exciting experiences available in the region, from wildlife and Indigenous culture to outdoor adventure and delicious food and drink. And we're doing it all with a unique stop-motion project that captures the imagination and invites viewers to join us on the journey. The stop motion project is a unique way to showcase the beauty and diversity of northwest BC, and we're excited to share it! Stop motion is a form of animation where physical objects are moved and photographed one frame at a time, creating the illusion of motion when the frames are played back in sequence.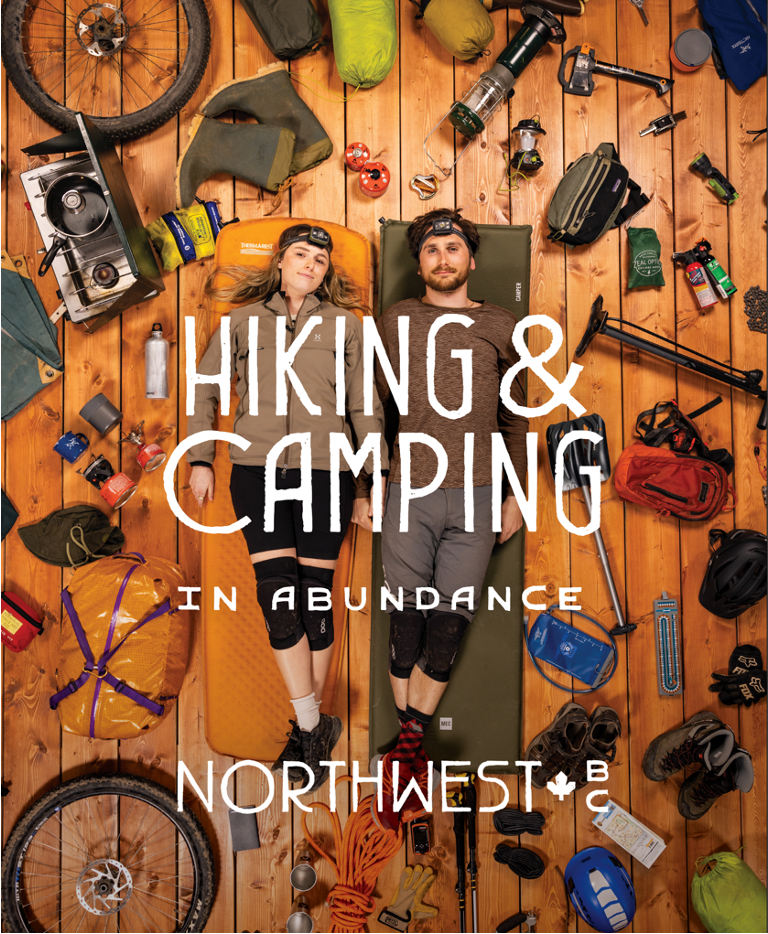 Go North RV "Pull Over"
But the stop motion project is just the beginning - we're also promoting RV'ing with our Go North RV campaign by encouraging drivers to slow down and take in the sights, sounds, and people they encounter along the way! We're promoting a more immersive and rewarding travel experience.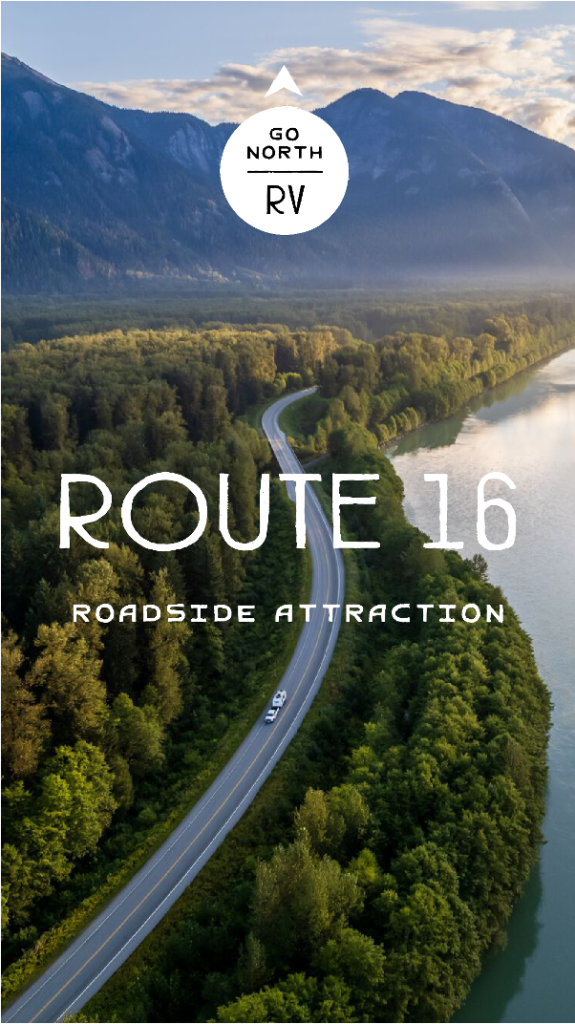 Whether you're a tourism professional, a resident, or an adventurous traveller, we hope you'll join us in celebrating the beauty and diversity of Northern BC this summer. With unique campaigns like these, we're sure it will highlight unforgettable memories and experiences.