The Tumbler Ridge UNESCO Global Geopark is a community driven project celebrating fossils and landscapes of international significance found in the Peace Region. When the global pandemic hit and they had to close the Visitor Centre, their team started thinking of ways to support the town, recognizing that tourism would come later in the recovery process.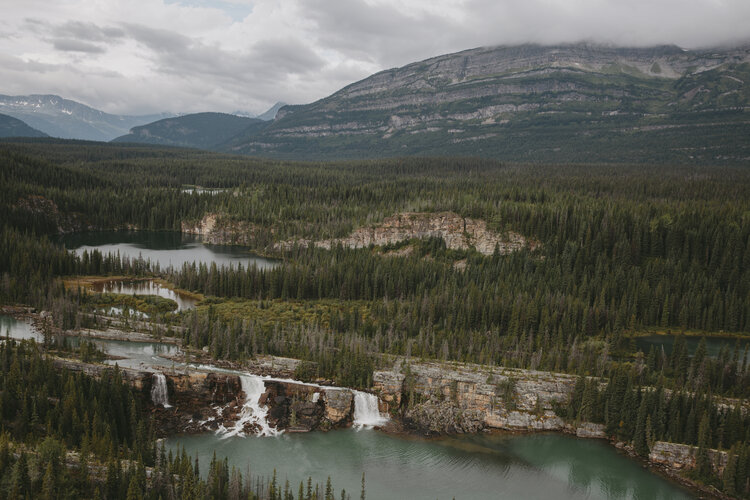 Aware that parents were grappling with limited resources at home, the Geopark decided to develop a free weekly education kit made available through a corporate partnership with Meikle Wind. Each week they have been focusing on a different aspect of the Tumbler Ridge Geopark and sharing a learning booklet and activity with anyone who requested them. The education kits have seen excellent uptake in the community, driving engagement with local teachers and parents and eliciting positive feedback from residents. Many people reported learning something new about their community or region.
The project has been a rewarding growth opportunity for the Geopark, meeting their goals of accessibility and inclusion and sparking inspiration for news ways of delivering their UNESCO program to both visitors and locals in the future.