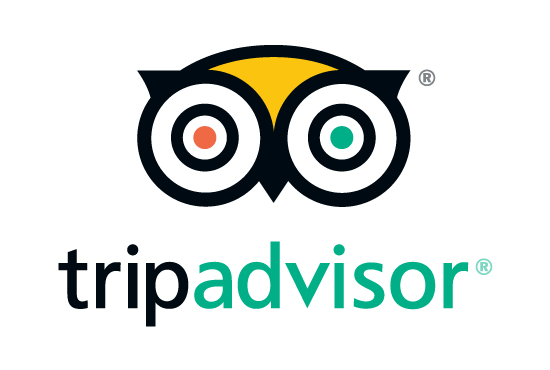 Looking for some ways to take your marketing to the next level in 2020? Making sure your TripAdvisor account is up-to-date is a good start! HelloBC.com business listings are pulled in to the site from TripAdvisor. Here are some considerations to ensure your TripAdvisor and HelloBC listing is at its best.
It's no secret that we are living in a digital age where online reviews and information are critical to customer decision-making. Online review sites such as TripAdvisor have been shown to influence up to 95% of all travel bookings. Creating and optimizing a TripAdvisor page is key to ensuring the success of your tourism business. One of the best ways to do so is by writing a strong business description, located in the About section of your TripAdvisor page.

Below are some links to articles on the Destination BC Learning Centre which can help you get your TripAdvisor account up-to-date!