The Tetachuck Wilderness Lodge, like many tourism operators in Northern BC, was affected by the 2018 fire season. In 2019, they offered guided hikes to their guests where they talked about the impacts of the fires and explain how it's not just a negative thing, but an opportunity for the forest to rejuvenate.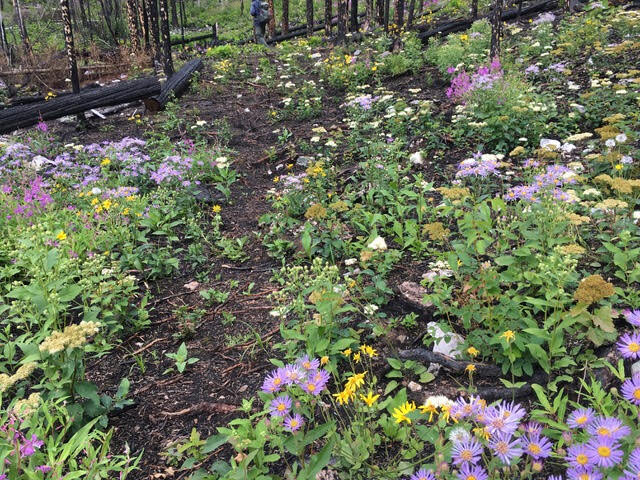 In owner Katharina Temperli's words, "it's amazing to see how green the burnt areas already are. Thanks to a wet season the flowers were awesome this year."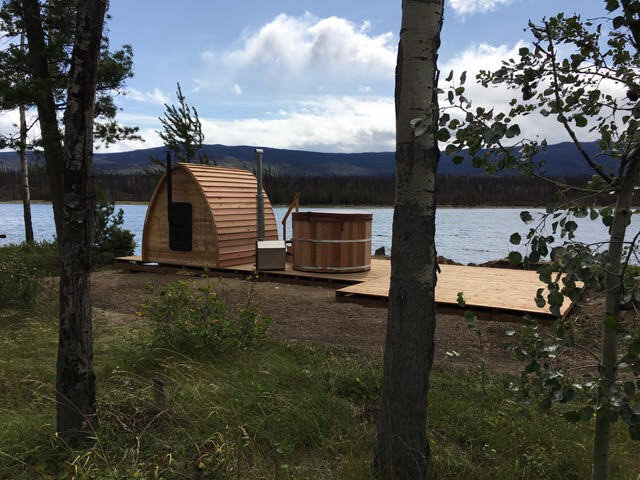 Aside from their fresh approach to wildfire recovery, Tetachuck Wilderness Lodge has recently added a wood fired sauna and hot tub to their offerings allowing guests to refresh their body and soul while enjoying the health benefits of a sauna with the option to cool off with a jump in the lake afterwards.
To improve their environmental impact, Tetachuck Wilderness Lodge has set up solar panels to power the main house. They did not use their generator once the entire 2019 season, which besides being environmentally friendly, adds the perk of creating a quieter environment for guests.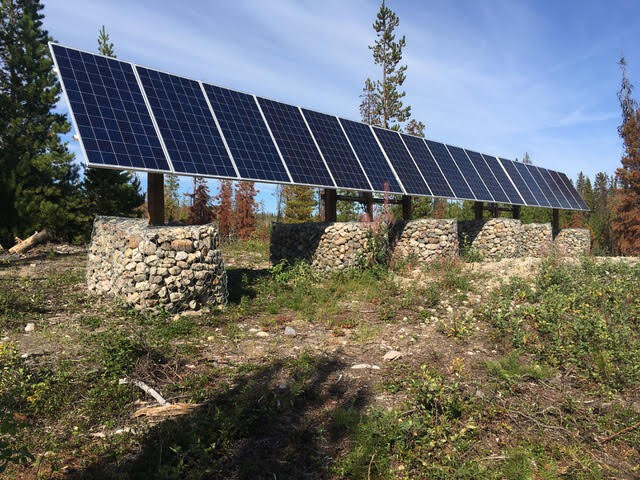 Would you like to be featured in a future Stakeholder Spotlight and share some news about your 2019 season?
Email info@nbctourism.com and let us know!