Northern BC Tourism's April Moi and Lucy Martin joined Indigenous Tourism BC, Destination BC and industry partners and tour operators at the Nisga'a Tourism Pilot Tour from July 12-16, 2019 in the Nisga'a' territory in the Nass Valley to learn about the tourism opportunities in each of the four Nisga'a villages - Gingolx, Gitwinksihlkw, Laxgalts'ap and Gitlaxt'aamiks.
The Pilot Tour was hosted by Nisga'a Lisims Government, as well as the four villages and included visits to carving sheds, the Nisga'a Museum and smokehouses; walking tours with Elders in all four villages; a guided hike to the crater; a bear-viewing tour; delicious food at several Nisga'a restaurants / cafes, overnight stays at Vetter Falls Lodge and Gingolx Lodge; and most importantly the welcoming Nisga'a Hospitality!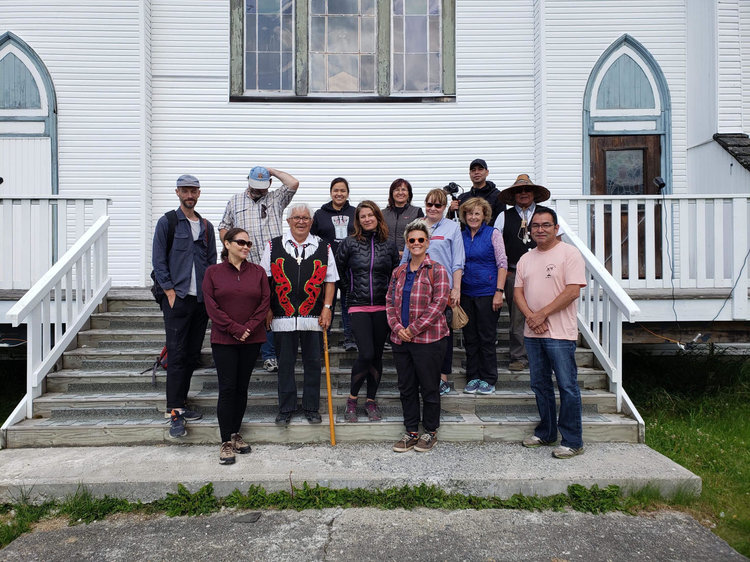 Each of the four villages has much to offer, from the majestic lava beds and natural hot springs, to rivers, the ocean, and wildlife.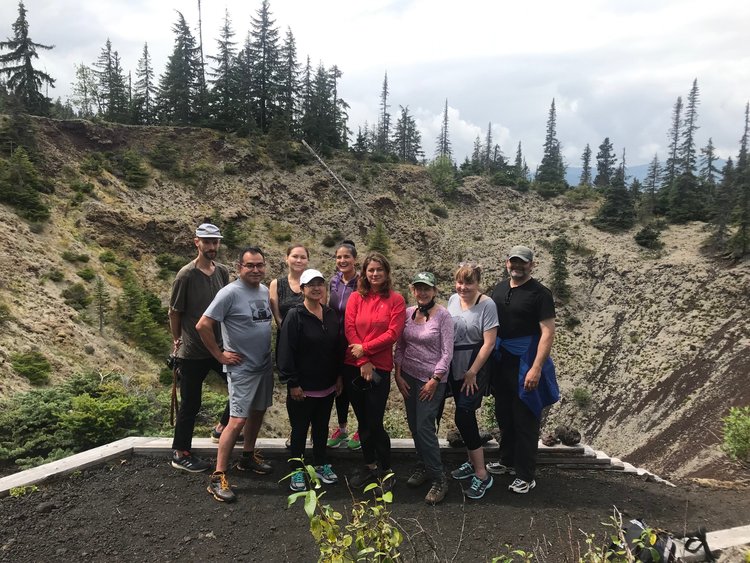 The Visitors Centre and Nisga'a Museum provide the visitor with history of the area, the volcanic eruption, and how the four villages came to be. The natural beauty and genuine hospitality of the Nisga'a people is a visit worth experiencing.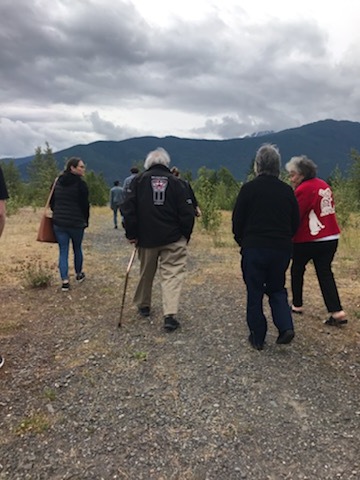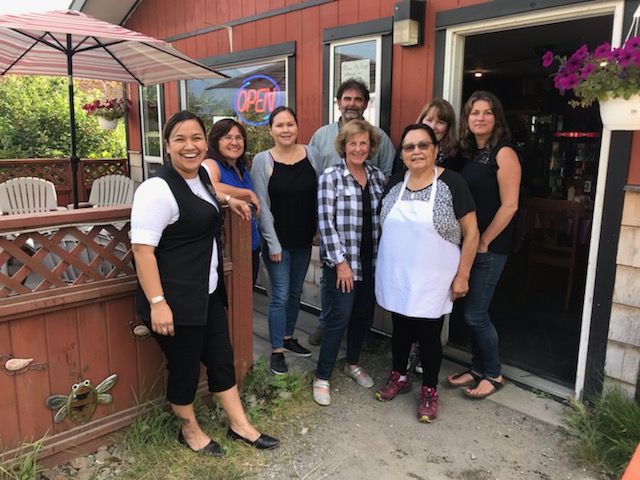 Our Northern BC team is looking forward to continuing to work with Indigenous Tourism BC and representatives of the Nisga'a Lisims Government and communities to help develop the Nisga'a tourism experiences to market ready stage.