Helping Toursim Operators Navigate Recruitment Challenges
With the labour market becoming increasingly competitive for employers, the need for a resource guide is clear. The Tourism Recruitment Playbook for Northern BC is filled with strategies to approach the recruitment and retention from a perspective that meets the needs of the business, while appealing to the needs of the prospective new employees.

The playbook is designed to support the needs of operators who don't have a dedicated human resource team, providing them with guidance in branding themselves as employers, developing the candidate experience, sourcing and recruiting candidates, and developing solid orientation and training programs. It is filled with templates and samples to assist operators at every step of the process.


Access the
Tourism Recruitment Playbook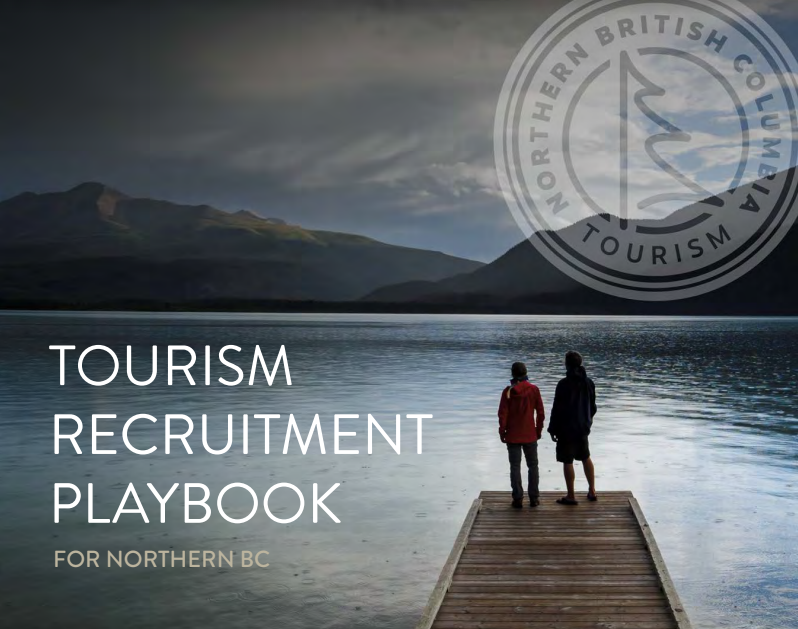 FIND MORE RESOURCES FOR YOUR HUMAN RESOURCE NEEDS AT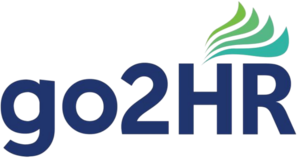 go2HR is BC's tourism and hospitality human resource and health & safety association. go2HR empowers and equips employers with complete human resources and health & safety management programs designed to support strong business performance. Their programs offer tools, information, and consulting services to elevate employers' human resources and health and safety practices. They also offer education and training for current and future workforces. Finally, they work as a resource to inform government, stakeholders, and communities on labour market conditions and strategies in relations to the tourism and hospitality sectors in BC.
Visit go2HR