The Fort St. John Chamber of Commerce hosted an Indigenous Celebration on June 12.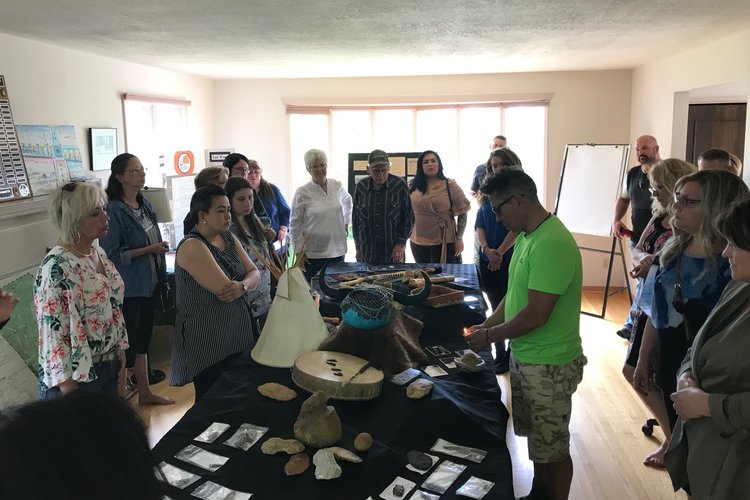 The event was sponsored by BC LNG Alliance and began with a visit to Tse'K'wa (Rock House) at Charlie Lake, an 8 acre property owned by Doig River, Prophet river, and West Moberly. According to archaeological evidence, the cave site at Charlie Lake is a uniquely spiritual site that has been used and visited by humans for more than 12,000 years.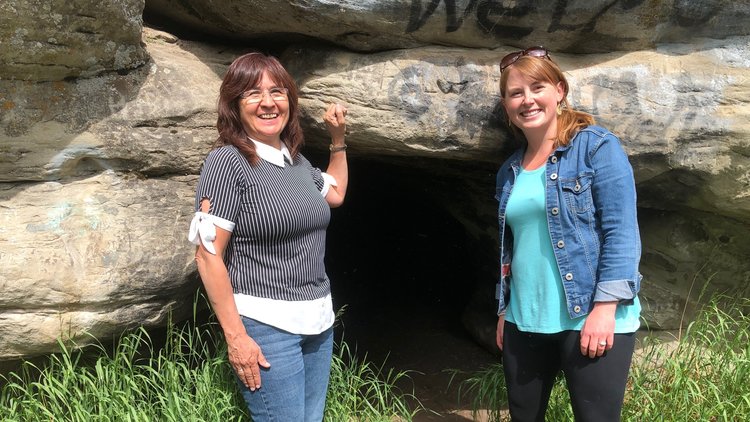 The day concluded with a well-attended dinner of traditional foods including bannock, bison, and moose meat stir fry. A keynote speech was delivered from Chief Clarence Louie.