Earlier this summer Northern BC Tourism announced it had received funding to support the creation of accessible, safe, and inclusive spaces and tourism experiences. This funding, provided by PacifiCan, supports the development of accessibility resources, itineraries, and improvement projects for tourism stakeholders who are ready and eager to welcome back residents and visitors alike to accessible spaces and tourist attractions.
As part of this funding, the Accessibility Improvement Program has now been launched. Improvements aimed at making our tourism sector more accessible and inclusive aligns with our commitment to the UN's Sustainable Development Goals, in particular Goal 10 - Reducing Inequalities. This funding, 50% of project costs up to $5,000 for each application, is designed to assist tourism operators with their accessibility improvement. These improvements can be physical or program delivery improvements to their operations that address accessibility for those with mobility, sensory, or neuro-diverse disabilities, with a goal of delivering more accessible and inclusive experiences for visitors. Applications will be assessed on a rolling intake until the program is fully subscribed. For more details and to apply, click here.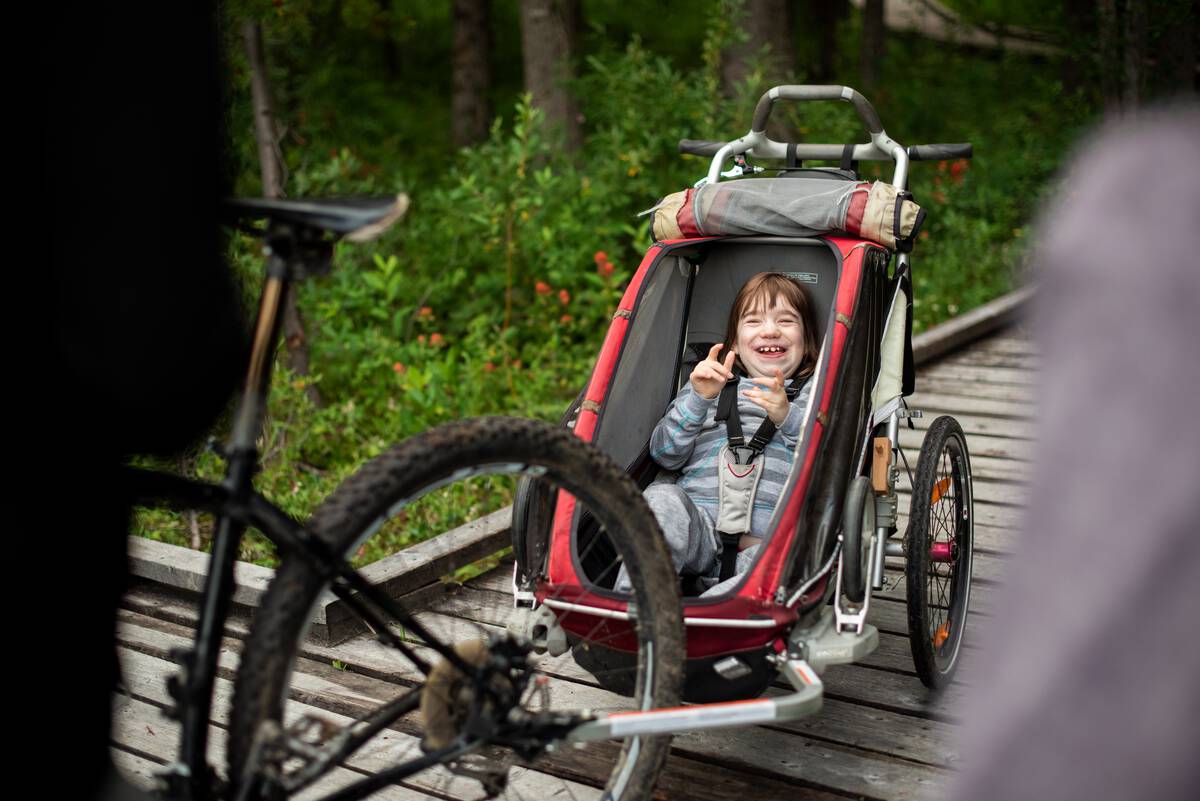 "Working to support the development of accessible and inclusive tourism experiences is an important part of developing a desirable destination and we are thrilled with this opportunity to assist Northern BC tourism businesses in their accessibility efforts" said Clint Fraser, CEO, Northern BC Tourism Association. "This funding will not only be applied to projects that enhance the visitor experience but also improve the quality of life for residents in northern BC".
This investment in the tourism sector of Northern BC will help businesses in the region assess and prioritize options to improve accessibility and inclusion and attract a more diverse visitor base. The program will include accessibility audit resources, itinerary development, and an accessibility improvement program. To learn more, click here.